Don Pedro's Menu
Dine In. Take Out. Always delicious.
We still offer Curbside.
We are limited to 25% occupancy.
We cannot handle groups of more than 6.
We cannot accept reservations.

Special Hours:
8 am – 9 pm, Monday – Thursday
8 am – 10 pm, Friday, Saturday
8 am – 9 pm, Sunday
Menus
When things are back to normal, we will publish our regular menus.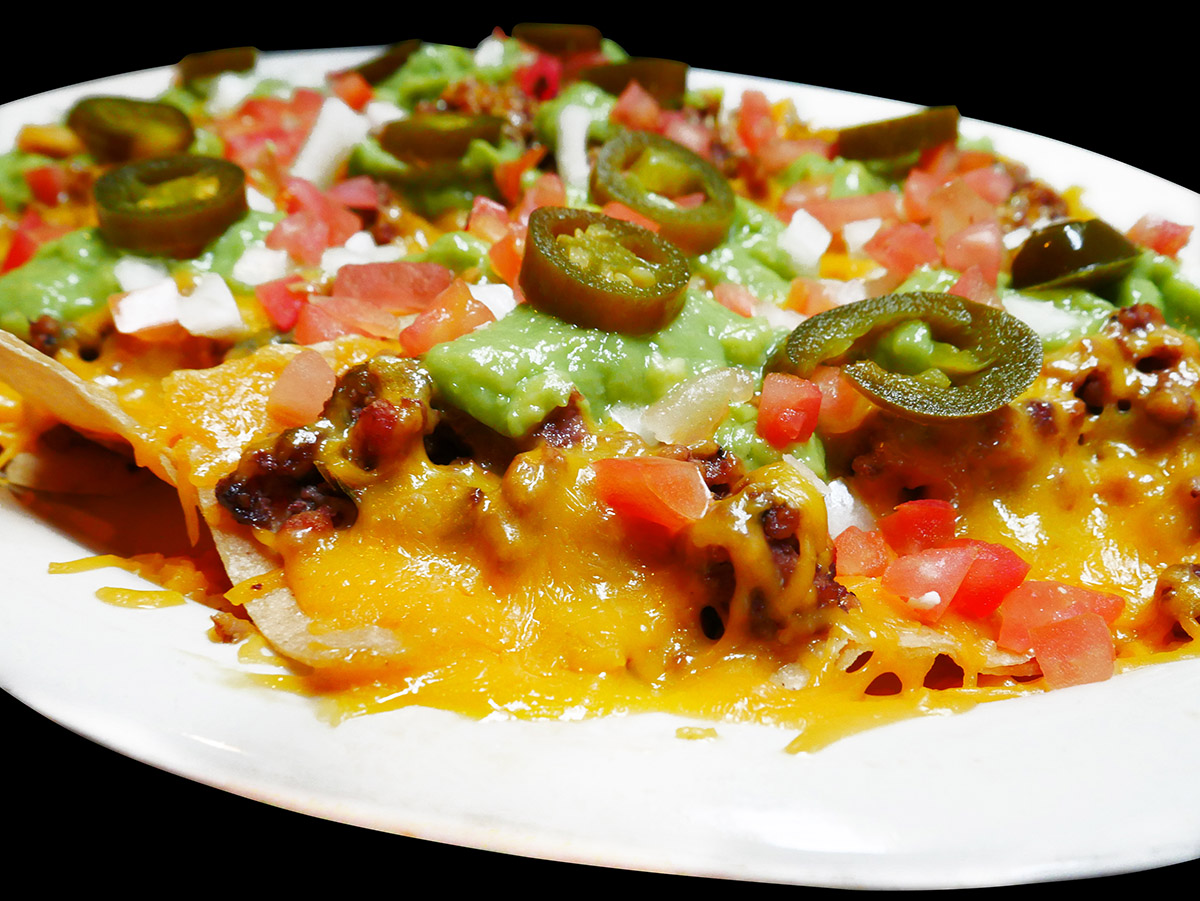 A Preview of our Menu
(Some are specials or morning or weekend-only)
Tacos
Beef Fajita Tacos
Puffy Beef Tacos
Chicken Fajita Tacos
Enchiladas
Cheese Enchiladas
Chicken Mole Enchiladas
Green Chicken Enchiladas
Nachos
Cheese Nachos
Bean and Cheese Nachos
Nachos Rancheros
Avocado, Bean and Cheese Nachos
Chili con Queso & Chips
Plates
Carne Guisada Plate
Pollo con Calabacita (Chicken with Zucchini)
Costillas de Res (Beef Ribs in Sauce)
Carne de Puerco con Calabacita (Pork with Zucchini)
Pollo en Mole
Asado de Puerco (Pork Stew)
Shrimp Campechana
Quesadillas with Asadero Cheese
Tortilla Soup
Queso Flameado with Asadero Cheese and Chorizo
Guacamole Molcajete
Confetti Salad
Taco Salad
Slice Avocado Salad
Guacamole Salad
Chile Rellenos
Chicken Flautas
Beef Chalupas
Carne Guisada Plate
Agujas
Pollo al Carbón
Costillas al Horno
Chorizo al Carbón
Queso Flameado
Borracho Beans
Rice
Chalupas
Tacos al Carbón
Cabrito Tacos al Pastor
Cabrito Tacos
Tortilla Soup
Caldo de Res
Caldo de Pollo
Menudo
Bowl of Chili
Tamales
T-Bone Steak
Costillas al Carbón
Beef Short Ribs
Carne Asada Plate
Steak a la Tampiqueña
Steak Ranchero
Steak a la Mexicana
Chicken Monterey
Pollo a la Parrilla
Hamburgers
Fried Catfish Filet
Fried Shrimp
Hushpuppies
Texas Toast
Tartar Sauce
Fish Sandwich
French Fries
Desserts
Homemade Flan
Grandma Leticia's Homemade Flan Cake
Tres Leches Cake
Arroz Con Leche
Mexican Cookies and Empanadas
Sopapillas
Breakfast
Huevos Rancheros
Huevos a la Mexicana
Machacado con Huevo
Chilaquiles (Migas)
Papas con Huevo
Huevos con Jamón
Chorizo con Huevo
Huevos al Capricho
Menudo
Breakfast Tacos
Potato and Egg
Chorizo and Egg
Machacado con Huevo
Ham and Egg
Bean and Egg
Bean and Cheese
Carne Guisada
Picadillo
Chorizo and Beans
Barbacoa
Omelets
Pancakes
Eggs any Style